2023 Care Expo Sydney, List of exhibiting companies and organisations (updated each Wednesday).
10 – 11 November 2023. International Convention Centre, Darling Harbour, Sydney.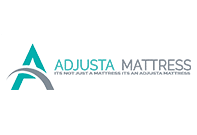 Description
Specialises in developing and manufacturing advanced, premium quality, adjustable mattress products for the home.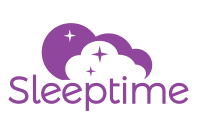 Description
Quality adjustable beds and custom fit mattresses for the home.
Description
Electric sleep health systems, travel CPAP machines and accessories.